Stock Products
Electronic Balancing Company also offers the following items for sale. Contact us for current pricing.
Kresto Hand Soap
This is by far the best hand soap we have ever used. It is excellent at removing grease, dirt, oil, ink and resins from your hands without damaging your skin with solvents. Please call for brochure and a small sample.
Sold in 2000ml bottles.
6 bottles/case - Shipping weight 31 lbs
Dispensers
Aluminum dispenser
Plastic one pump dispenser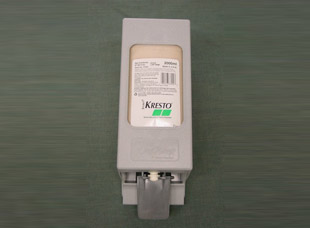 Quik Shim Stainless Steel Shim Kits
These kits are a must for machinery leveling and alignment. Each kit comes with 13 different thicknesses ranging from .001" to .125". There are four kit sizes: the "A" kit is a 2"x2" shim with a 5/8 bolt slot. The "B" kit is a 3"x3" shim with a 13/16 bolt slot. The "C" kit is a 4"x4" shim with a 1-1/4 bolt slot. The "D" kit is a 5"x5" shim with a 1-5/8 bolt slot. Please call for a brochure.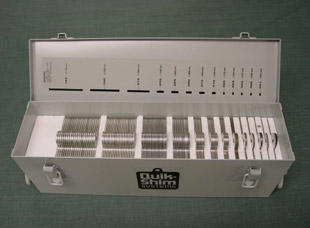 * All items sold are processed through our sister company MESCO *
We accept cash, Company check, Purchase orders (with established credit), or VISA/MasterCard
To order Please call Lance at 310-830-4995
or Email me Lance@electronicbalancingco.com